Envelope (French: enveloppe, English: envelope, Portuguese: envelope, German: Umschlag, Spanish: sobre) is a packaging tool, usually flattened. There are many kinds of materials for making envelopes, the most common is paper, followed by paper, plastic, kraft paper, etc. The envelope used for mailing is called an envelope. There are 2 types of envelope:
Transparent opening envelope
Letter paper and envelope together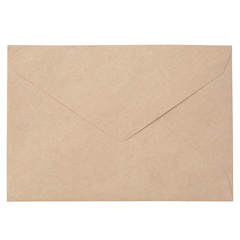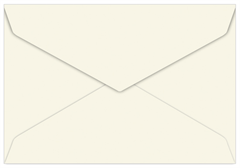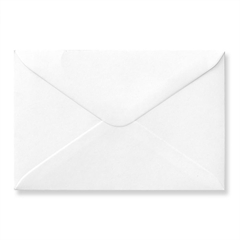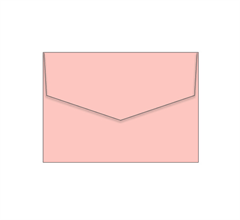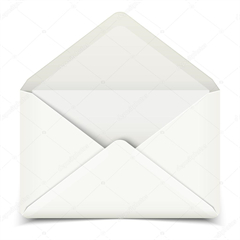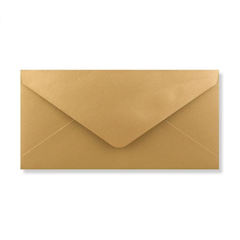 Transparent opening envelope introduce.
What is more special is a kind of transparent opening envelope from the West. It is called Window envelopes in English, which is also often literally translated as window envelope. This kind of envelope is horizontal, with a horizontal rectangular address bar cut out on the front, and part of the letter inside can be seen from the outside. The address window is usually covered with a transparent sheet for protection.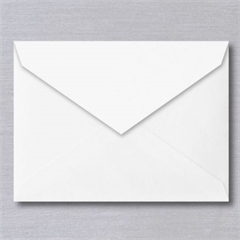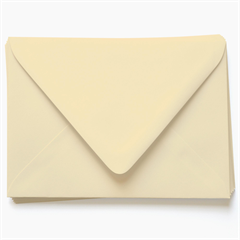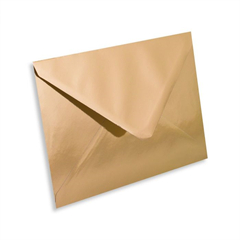 Sometimes in order to save costs or material shortages, there are window envelopes that are not protected by transparent sheets. According to the information reference of the Taiwan Post Office, the size of the address window is usually about 80 to 100 mm in length and 25 to 45 mm in width. The location is in the recipient address area on the front of the envelope.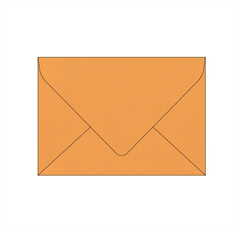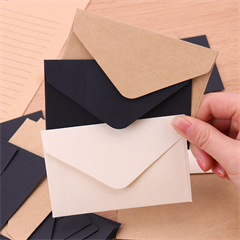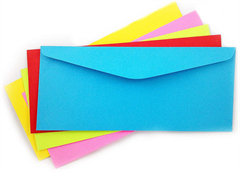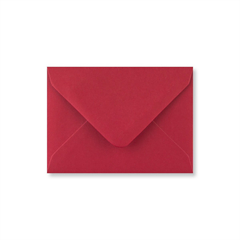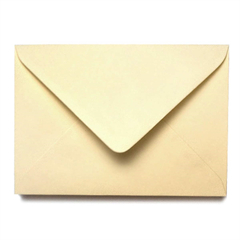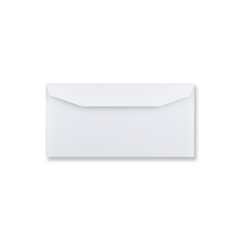 Letter paper and envelope together introduce.
There is a special kind of envelope, also known as postal slip, which combines letter paper and envelope. If consumers make their own envelopes, write the contents of the letter directly on the back of the envelope and write the address on the front, it will become a kind of Letter envelope, this practice is often produced under the premise of saving postage. Compared with postcards, the usable area is larger and the contents of the letter must be opened to be visible.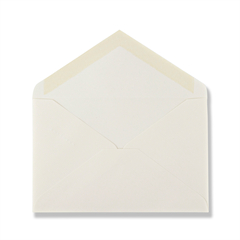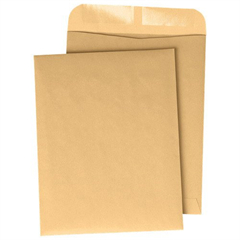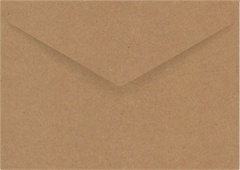 At present, there are also such letter envelopes on the market. They are usually flat and unsticked when they are bought. After writing the letter, just stick the letter paper to turn it into an envelope. The pasting method is usually quite simple, that is, fold the side edge first, and then fold the lower edge. The upper edge usually only needs a sticker or a little glue to complete the envelope