A crayon (or wax pastel) is a stick of pigmented wax used for writing or drawing. Wax crayons differ from pastels, in which the pigment is mixed with a dry binder such as gum arabic, and from oil pastels, where the binder is a mixture of wax and oil. Crayons are available in a range of prices, and are easy to work with. They are less messy than most paints and markers, blunt (removing the risk of sharp points present when using a pencil or pen), typically non-toxic, and available in a wide variety of colors. These characteristics make them particularly good instruments for teaching small children to draw in addition to being used widely by student and professional artists.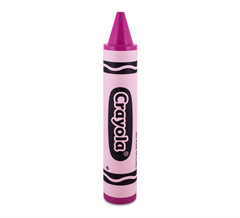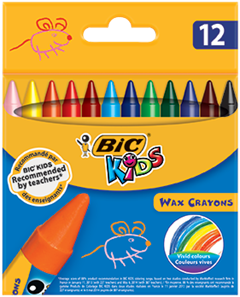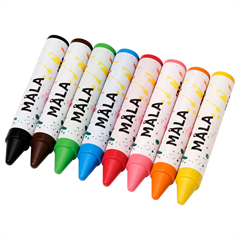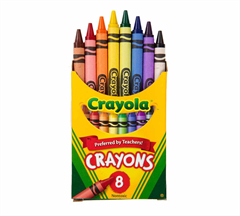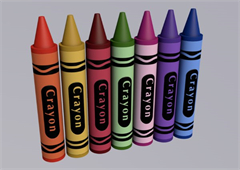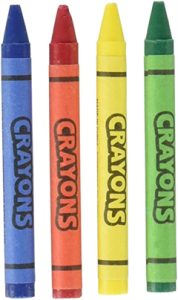 The composition of crayon:
In the modern English-speaking world, the term crayon is commonly associated with the standard wax crayon, such as those widely available for use by children. Such crayons are usually approximately 3.5 inches (89 mm) in length and made mostly of paraffin wax. Paraffin wax is heated and cooled to achieve the correct temperature at which a usable wax substance can be dyed and then manufactured and shipped for use around the world. Paraffin waxes are used for cosmetics, candles, for the preparation of printing ink, fruit preserving, in the pharmaceutical industry, for lubricating purposes, and crayons.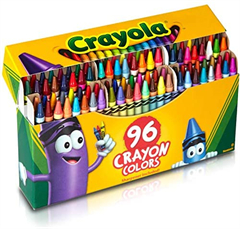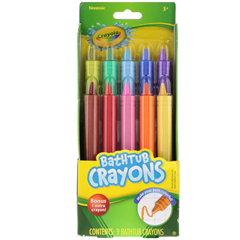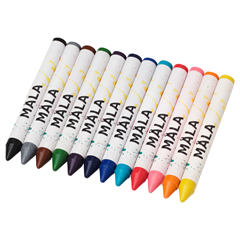 Colin Snedeker, a chemist for Binney & Smith (the then-parent company of Crayola), developed the first washable crayons in response to consumer complaints regarding stained fabrics and walls.A patent for the washable solid marking composition utilized in the washable crayons was awarded to Snedeker in 1990.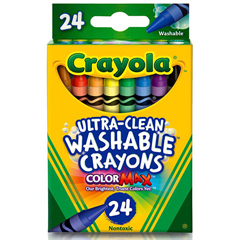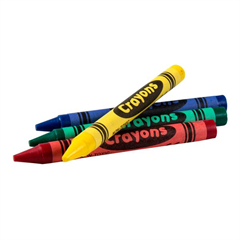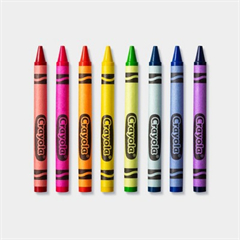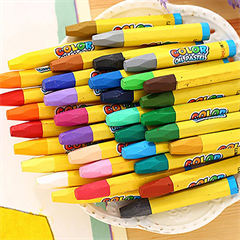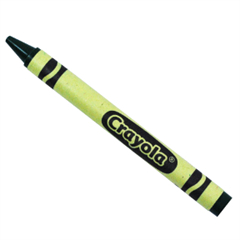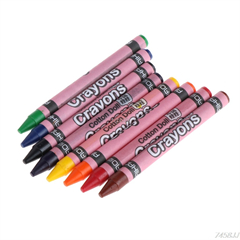 The history of crayon:
The history of the crayon is not entirely clear. The French word crayon, originally meaning "chalk pencil", dates to around the 16th century, and is derived from the word craie (chalk) which comes from the Latin word creta (Earth).The meaning later changed to simply "pencil" which it still means in modern French.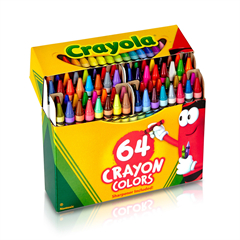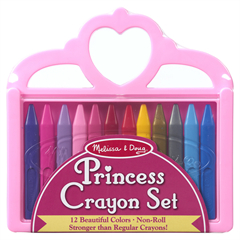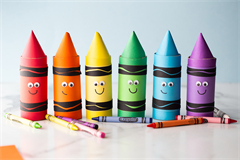 The notion to combine a form of wax with pigment goes back thousands of years. Encaustic painting is a technique that uses hot beeswax combined with colored pigment to bind color into stone. A heat source was then used to "burn in" and fix the image in place.Pliny the Elder, a Roman scholar, was thought to describe the first techniques of wax crayon drawings.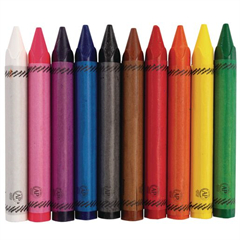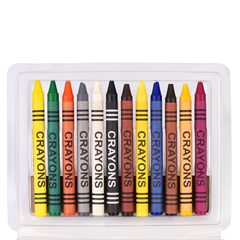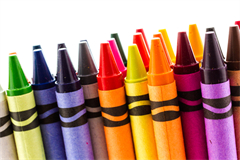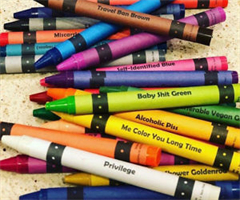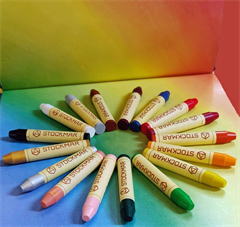 This method, employed by the Egyptians, Romans, Greeks, and even indigenous people in the Philippines, is still used today. However, the process wasn't used to make crayons into a form intended to be held and colored with and was therefore ineffective for use in a classroom or as crafts for children.