The most commonly used paper for the inner pages of the notebook is Daolin paper, recycled paper, coated paper, etc. The following is a detailed introduction of various inner paper materials for your choice.
Dowling Paper:
A relatively advanced paper made from wood as a raw material. Dowling paper has small stretchability, uniform ink absorption, good smoothness, tight and opaque texture, good whiteness, and strong water resistance. The paper colors of the inner pages are beige, off-white, pure white and other different colors. At present, the most selected is the beige eye protection color.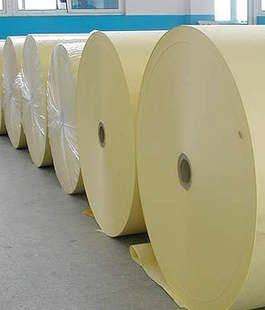 copper sheet:
Also known as coated paper, this kind of paper is made by applying a layer of white slurry on the base paper and calendering. The surface of the paper is smooth, the whiteness is high, the paper fiber distribution is uniform, the thickness is uniform, the flexibility is small, and the resistance is strong. Water capacity and ink absorption is very good. It is mainly used for printing exquisite picture albums, covers, postcards, exquisite product samples and color trademarks.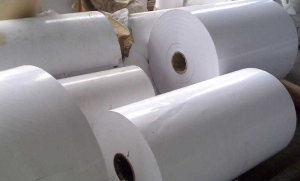 Recycled paper:
Broadly speaking, the paper produced by recycling used waste paper to make recycled pulp and replacing raw wood pulp with it can be called recycled paper. Generally used for writing and printing, cultural paper is mostly made from bleached chemical raw wood pulp as raw materials, and this kind of paper can be made from waste paper raw materials, and the resulting cultural paper is called recycled paper.
Ivory white paper:
Ivory paper is smooth, but it is different from the smoothness of art paper. The reason is that the production process is different. Art paper is achieved by coating a layer of white slurry. Ivory paper is generally used for the inner pages of books, notebooks, etc., and belongs to high-end paper.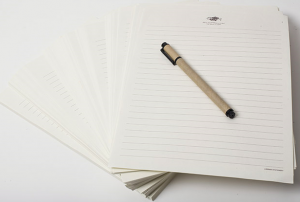 Kraft paper:
Kraft paper is a tough, water-resistant packaging paper with a brownish-yellow color. It has a wide range of uses. It can also be used as a material for the inner pages of a notebook. Kraft paper has a high tensile force. The main quality requirements are flexibility and strength, high burst resistance, and can withstand greater tensile and pressure without breaking.