We're artists, designers, musicians, and creators. For us, art is more than something we do – it's an expression of the human experience. Whether it's a reflection of our happiness, our grief, our joy, our wonder, or our longing, art is the legacy we will leave behind to tell future generations who we were at this place in time. That's why we believe it should be available to everyone. Because everybody is a part of what we are.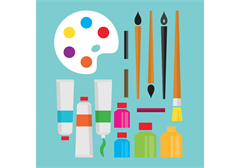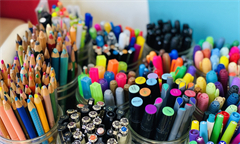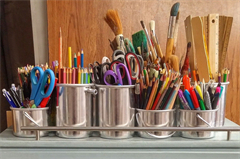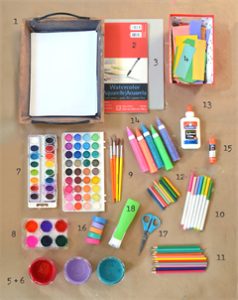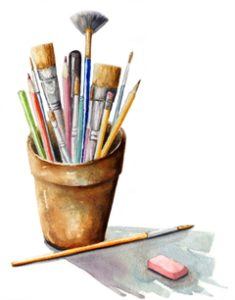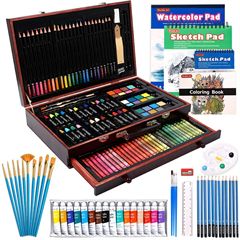 Looking for Art Supplies online?
Look no further! Discover a fantastic range of amazing value art supplies and materials an artist requires. If you're looking for canvases, we have a great range of stretched canvases, deep edge and canvas boards, all in great value multi-packs.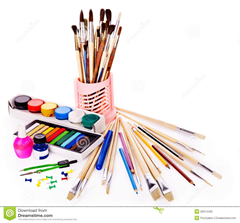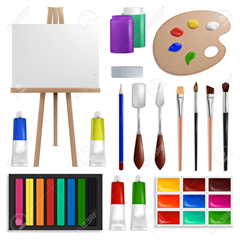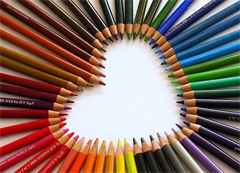 ]
Find art supplies by refining your search by Price, Bestselling and our other suggested filters. Or select from the art supplies categories on the left.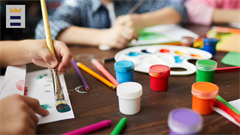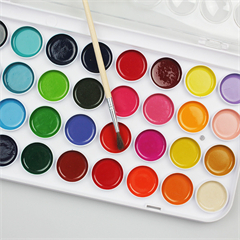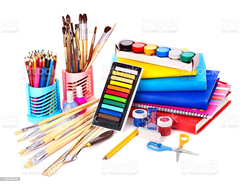 Canvases 
All our canvases are available in fantastic value multi-packs to help you stock up on your art supplies, whilst offering huge savings. Our multi-packs are also ideal for schools and artist clubs.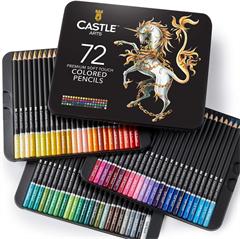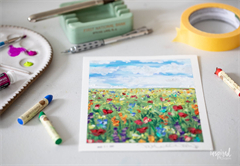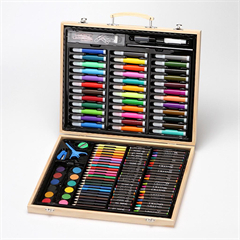 Sketching 
If you love sketching, you can find a great selection of artist sketch pad in A5, A4 and A3. Why not stock up on all of your art supplies together, with sketching pencils, charcoals and more!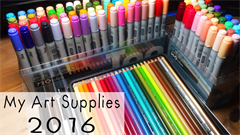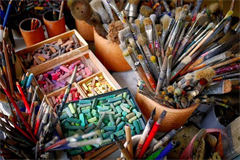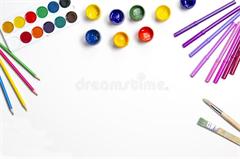 Acrylic Painting
Browse our Acrylic Painting category and find a variety of colours for your art project. Be sure to search our other art supplies categories for paintbrushes, canvases and palettes.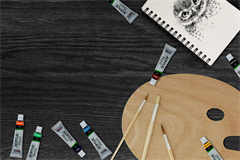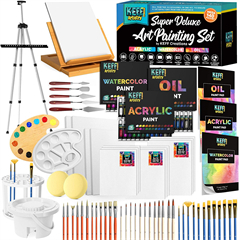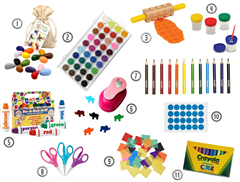 All Art Supplies are available to buy online at The Works. Simply use the category filters to refine your search for art supplies by bestselling, price and newness.